Order New Tires or Schedule Tire Service at Don Bessette Hyundai in Minot, ND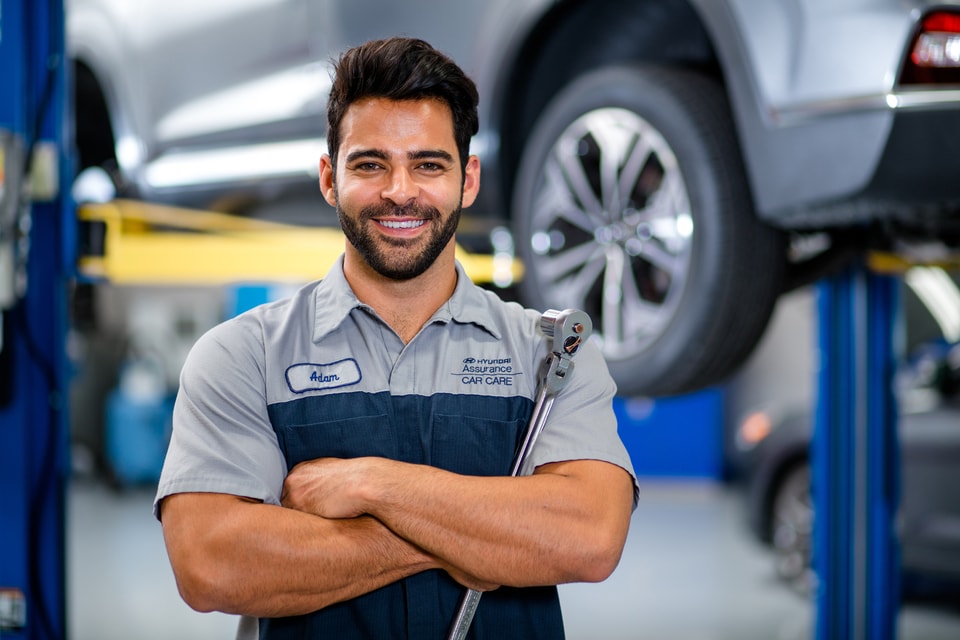 At Don Bessette Hyundai, our service center is your top destination for tire repairs and replacements in Minot, ND. Our factory-trained service technicians are here to help you prepare for the changing of the seasons, no matter the tire job you need. Whether you are looking to replace your tires for winter, have them aligned, or schedule a rotation, we are here to help at Don Bessette Hyundai. Use our website to schedule an appointment or explore our available services from home! We look forward to working with you.
Our Team is on Your Side at Don Bessette Hyundai
No matter the job your vehicle requires, our factory-trained service technicians are up to the task and ready to get the job done near Surrey, ND. We have years of experience working with Minot-area drivers, and we hold ourselves to a high standard when it comes to timely, efficient auto service. Our service department can inspect your tire's tread, rotate your tires when needed, and help you find the right set of replacement tires when you are ready for them.
Get Started with Don Bessette Hyundai Today!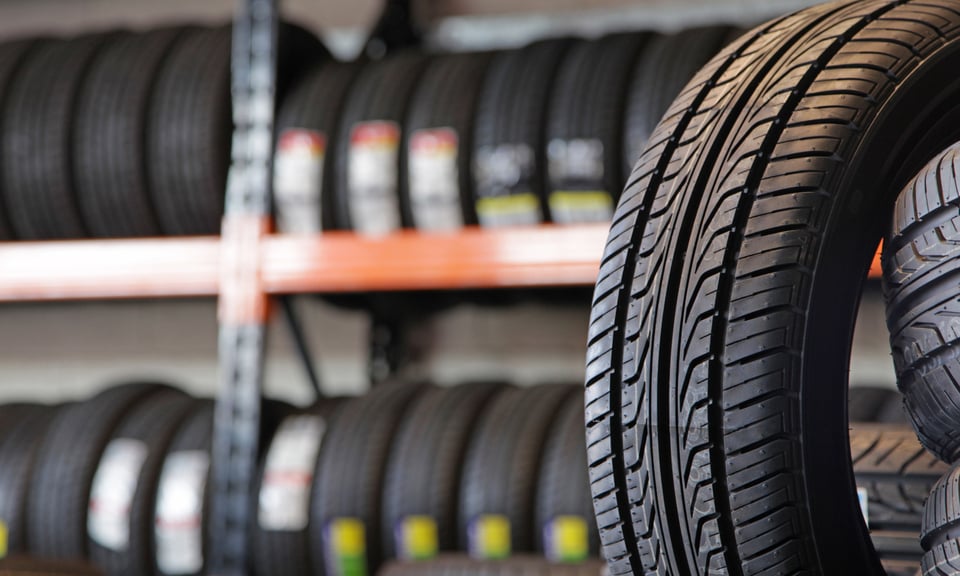 Whether you are based in Velva or Towner, ND, we are close by and ready to help at Don Bessette Hyundai. Our service staff is excited to work with you, so schedule an appointment through our website today to get started! If you have any questions, concerns, or feedback for our service technicians before visiting us in person, do not hesitate to give us a call or contact us through our website. We are always here to help at Don Bessette Hyundai, and we look forward to hearing from you!